Foundation
At Brachi Construction, we are so confident that you will love our work that we guarantee it! Our main commitment is to provide the best quality in construction services. When you do business with us, we make you these promises:
- When you contact us, we will call you back within 24 hours or the next business day.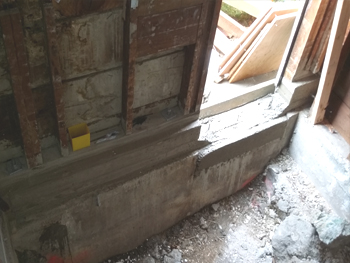 - We will finish your project and you will be completely satisfied.
Why choose Brachi Construction?
- We always leave behind Quality Work
- We have experience and your team are professional and dedicated
- We are committed to Excellent Service.
Call us or email us. We are easy to reach and we do not make you wait by the phone. We let you know whom to expect and we follow up once your project is completed, because Your Satisfaction is our number one priority!
Try us!